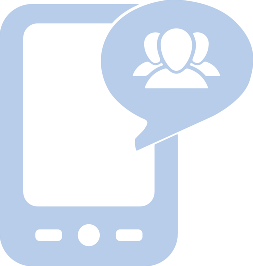 Social media marketing uses platforms such as Instagram, Facebook and Twitter to gain traffic or attention. Most businesses recognize the importance of visibility on social media, however, not utilizing it to its full potential. Our team consists of social media experts and influencers who utilize all platforms to maximize exposure, deliver effective messages to increase opportunities and strengthen engagement.
We are only an email or phone call away to develop your campaign and deliver engagement with results!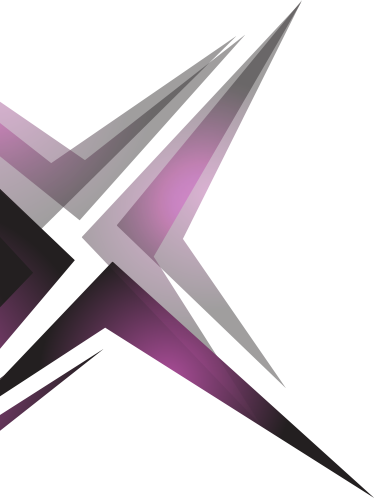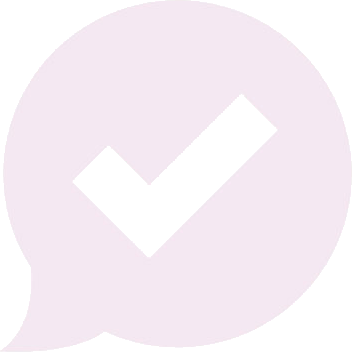 Looking to launch a new website, modernize your image, renewed branding, optimize social media presence, we are the team for you. We listen to you, understand your objectives and go to work. We establish a game plan, appoint your contact focusing on the goal and work with you communicating on going progress and update as we proceed until we deliver with measurable results.
We personalize each strategic approach by working closely with you and your team and understanding your goals. We then use all the available resources and information to focus and direct your strategy.