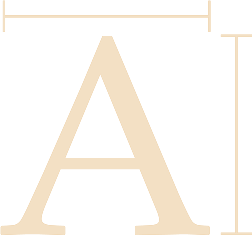 All elements of Graphic design are critical for creating the right image and delivering the best visual message that aligns with your brand accomplishing your goals and objectives.
We are a team of quality oriented visual artists who customize all our designs, carefully and consider every piece of your imagery as an essential part of your brand. We do not put our signature on any piece of work that does not meet our strict standards of creative expertise and client objectives.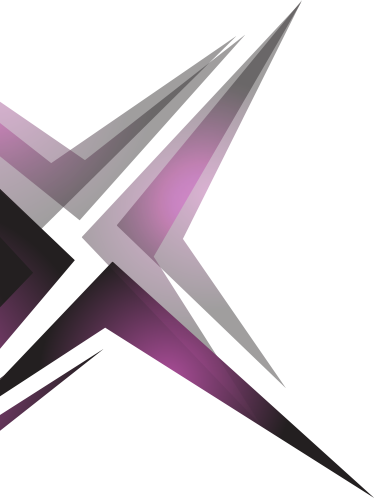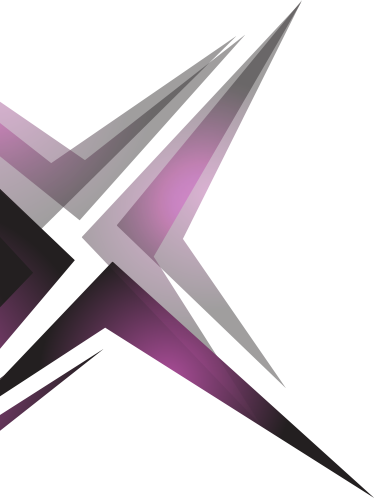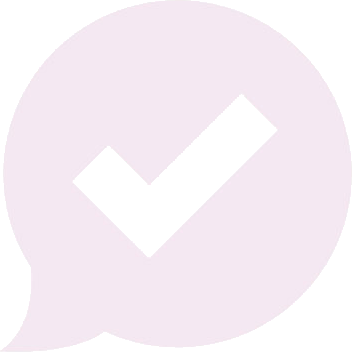 Looking to launch a new website, modernize your image, renewed branding, optimize social media presence, we are the team for you. We listen to you, understand your objectives and go to work. We establish a game plan, appoint your contact focusing on the goal and work with you communicating on going progress and update as we proceed until we deliver with measurable results.
We personalize each strategic approach by working closely with you and your team and understanding your goals. We then use all the available resources and information to focus and direct your strategy.