We are an inbound powerhouse specializing in content creation.
Develop calculated strategies to let you accomplish your goals.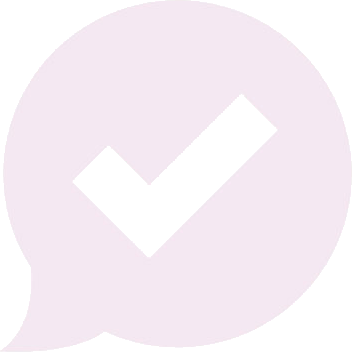 Looking to launch a new website, modernize your image, renewed branding, optimize social media presence, we are the team for you. We listen to you, understand your objectives and go to work. We establish a game plan, appoint your contact focusing on the goal and work with you communicating on going progress and update as we proceed until we deliver with measurable results.
We personalize each strategic approach by working closely with you and your team and understanding your goals. We then use all the available resources and information to focus and direct your strategy.